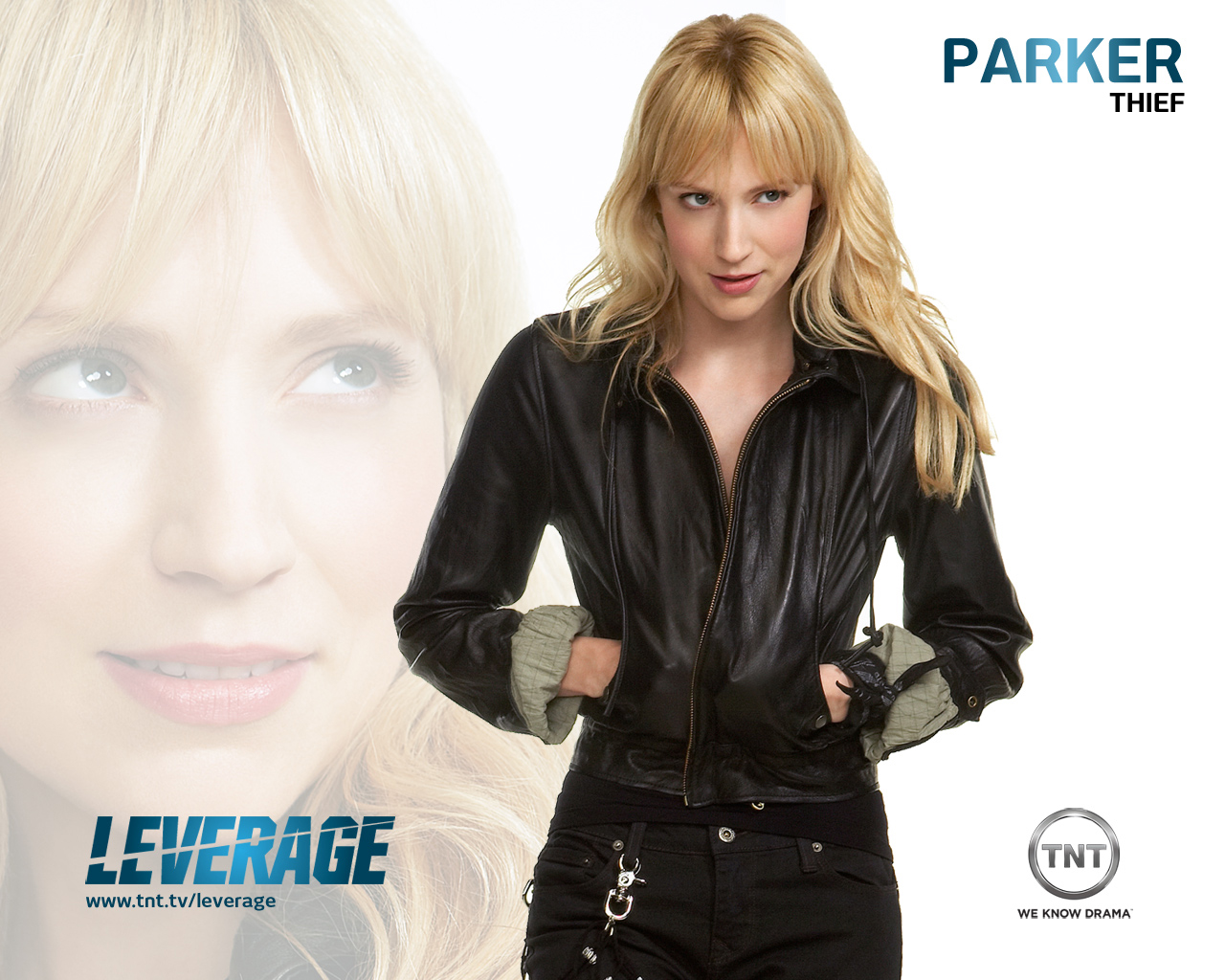 Betol-betol gila. hahah tahun-tahun yang lepas aku gila nak tengok GUNDAM tapi bila tengok kat Astro ada citer Leverage ni memang terus jatuh hati kat Parker hahahhaa cute betol. Bagi yang tak pernah tengok atau yang tak tahu, Leverage ni adalah cerita mengenai sekumpulan orang jahat tapi derang guna kepakaran derang ni untuk membuat kebaikan. Seperti kata Nate Ford "
Sometimes bad guys make the best good guys. We provide… 'leverage.'"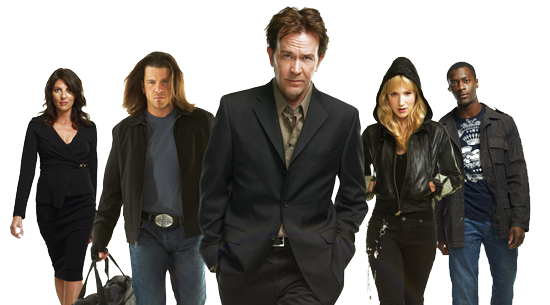 Kumpulan derang ni terdiri daripada Hacker Alec Hardison (Aldis Hodge), Thief Parker (Beth Riesgaf), The Mastermind Nathan Ford, Hitter Eliot Spencer (Christian Kane) and grifter Sophie Devereaux (Gina Bellman), mengikut turutan dari kanan ke kiri. Seronok? memang seronok sebab derang leh jadi macam-macam. Kalau nak tahu cerita dia macam mana, boleh cuba search kat youtube. Leverage dah ada sampai season 5 dan dalam koleksi aku cuma ada season 4, tu pon baru ditayangkan kat siaran luar.
Dengan kata lain, derang semua ni adalah Robin Hood versi moden sebab derang membantu orang yang ditindas, ditipu dan sebagainya. Musuh ketat derang cuma sorang ni je iaitu James Sterling. Rakan sekerja Nate di IYS insurance. Sterling dengan Nate ni kerja sebagai penyiasat insuran. Memang stail gitu. Skang ni aku memang duk kusyuk melayan season 4 je la. Memang best sebab tak sangka lak Hardison dengan Parker tu macam bercinta gitu hahaha best best. Jom layan
FootNote ~
"The rich and powerful, they take what they want. We steal it back for you. Sometimes bad guys make the best good guys. We provide… 'leverage.'"